WHAT'S ON IN MAY!
There is plenty happening around Banyo this month! Check out what events are happening just minutes away from Summerlin!
Yoga & Mindfulness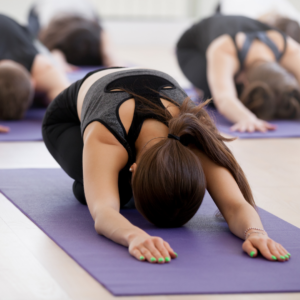 Yoga Nundah has brand new classes that are for all levels, offering a gentle and mindful approach. The yoga classes run every Saturday from 8:30am to 9:30am at St Francis of Assisi. Better yet, your first class is free, so bring a mat, drink bottle and a towel and come try it out. Spaces are limited so you need to book to secure a spot.
Date: Every Saturday
Time: 8:30am to 9:30am
Address: St Francis of Assisi / 62 Cavendish St, Nundah (enter via Cameron St on the ground level)
Dark Tonic's High-Tea
Dark Tonic Roasters High-Tea is back by popular demand! Enjoy an assortment of delicious handmade mini sandwiches, cakes and slices. You can't forget to try one of their on-site roasted coffees or grab a bag of beans to level up your at-home coffees.
Opening Hours: Monday to Friday 5:30am to 2:30pm | Saturday 6am to 2pm | Sunday 6am to 1pm
Address: 18 Corrie Street, Chermside QLD 4032
Nundah Community Garden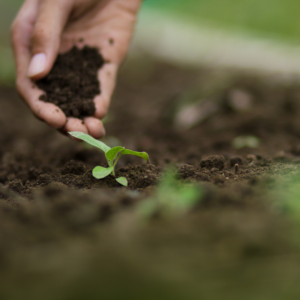 The Nundah Community Garden runs working bee's every 3rd Sunday of each month from 9am to 11:30am. Bring along the kids and dogs and have a fun morning adventure in the garden. The working bees include activities such as pruning, planting, watering, harvesting produce and many more things!
Opening Hours: Thursday 1:30pm to 2:30pm | Sundays 9am to 10am
Address: 14 Station Street, Nundah, QLD 4013
Northside Connect Trivia Night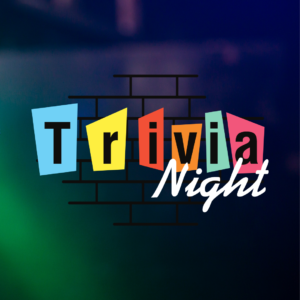 Northside Connect is holding a fun filled trivia night to raise money for their Family Support and Domestic Violence Programs. There will be prizes and raffles to be won on the night! There are nibbles included for your table, however it is encouraged to bring food along to share, but to not bring an alcohol as there will be a bar open.
Date: Saturday 28th May 2022
Time: 6pm to 10pm
Address: Norths Rugby Club, 150 Shaw Road Wavell Heights QLD