WHAT'S ON IN OUR NEIGHBOURHOOD?
October is a busy month in our local community with lots of events for kids and those young at heart. Live events, fantastic place to eat, workshops & more – all just minutes away from Summerlin!
9/10 – Get Crafty & Relax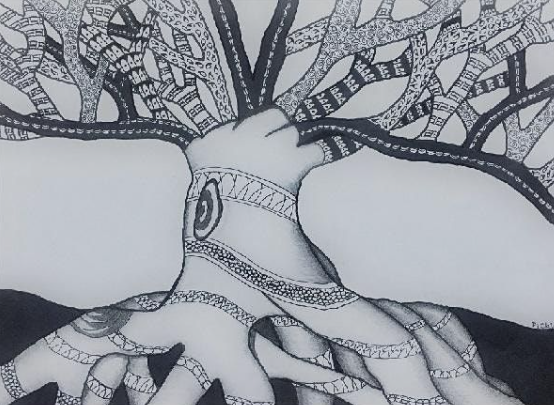 Immerse yourself in the meditative process of learning and creating a repetitive tangled pattern artwork. Open to beginners and those with artistic experience, why not try a spiritual art technique with an expert guide.
Date: Saturday, 9th October
Time: 2:00pm to 3:30pm
Address: Buckland Road Nundah, QLD 4012
16/10 – High Tea for a good cause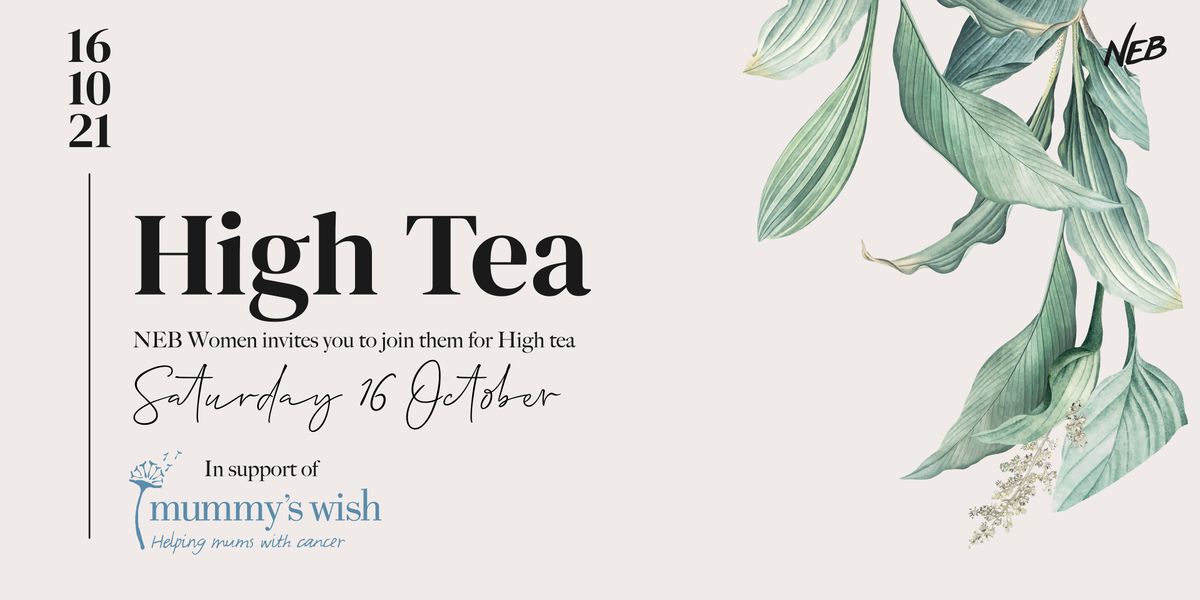 NEB Women are hosting a High Tea Event in support of Mummy's Wish, helping support women with cancer. NEB's goal is to deliver their service to every single mum who receives a cancer diagnosis, while caring for young children by the year 2025.
Date: Saturday, 16th October
Time: 2:00pm to 4:30pm
Address: North East Baptist Church, 25 Chapel Street, Nundah
Everyday – Pizza and Peroni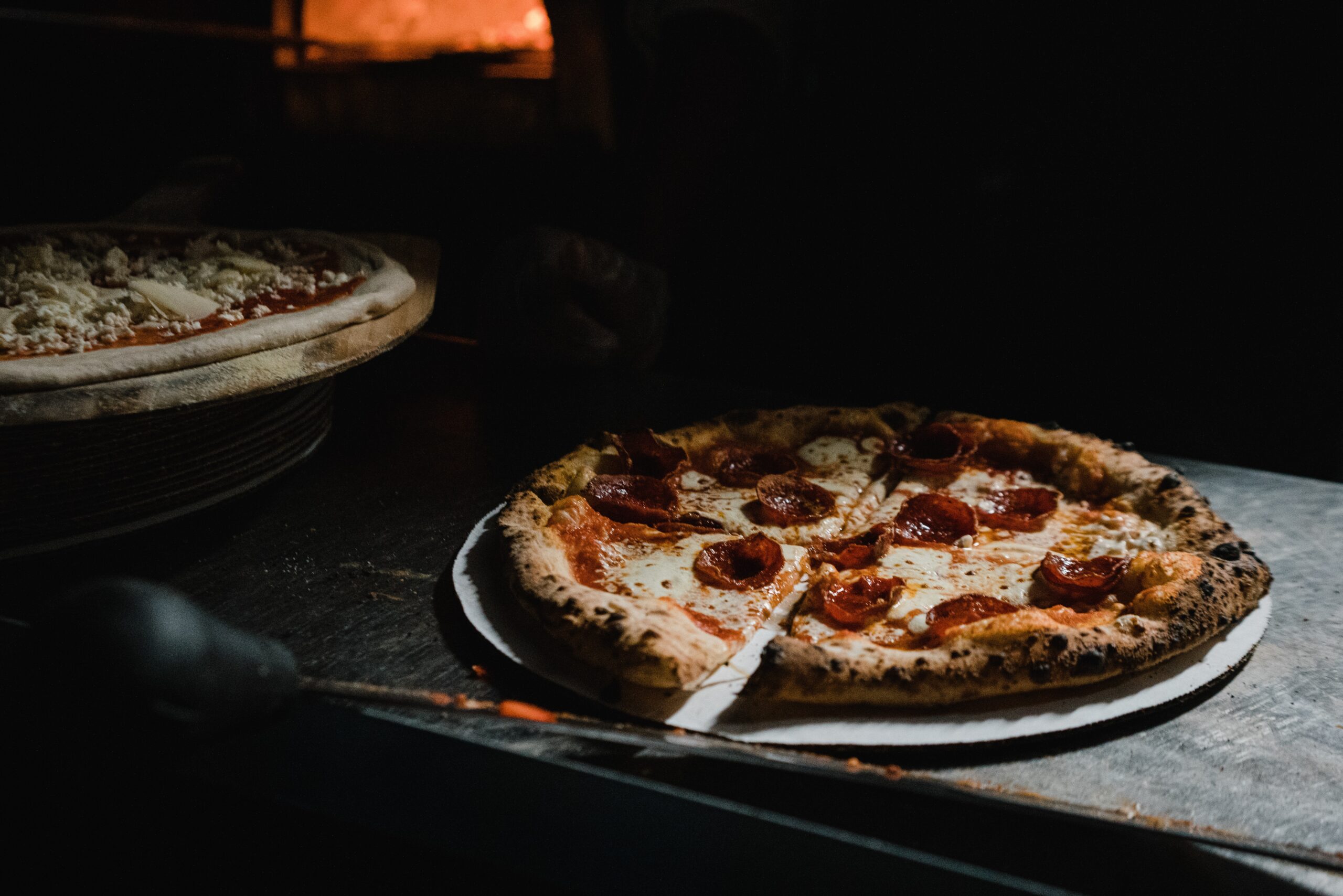 Grab one of Nundah's favourite pizza's and a Peroni beer any day of the week at the Royal Hotel.
Date: Any day
Address: The Royal Hotel, 1259 Sandgate Rd, Nundah
*All events subject to COVID-19 Updates