WHAT'S ON OVER EASTER!
There is plenty happening around Banyo this Easter, from sweet treats to egg hunts! Check out some events that are just minutes away from Summerlin!
Banyo Bowls Easter Egg Hunt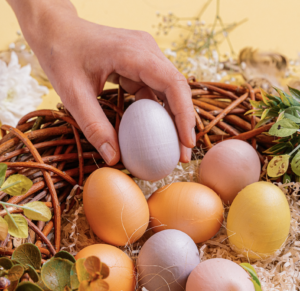 Round up the kids for an Easter Egg Hunt at Banyo Bowls Club! The kids are going to love the adventure of finding all the Easter eggs hidden around!
Date: Sunday 17th April 2022
Time: 3:00pm to 7:00pm
Address: Banyo Bowls Club, 16 Froude St, Banyo QLD 4014
Knead Gelato Easter Treats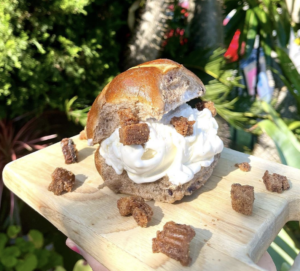 Head to Knead Gelato, in Flour and Chocolate, to try out their Easter specials! They have limited edition flavours of Hot Cross Bun and Choc Hazelnut Crunch and are located just 5 minutes from Summerlin!
Opening Hours: Tuesday – Saturday 6:30am – 2:00pm
Address: 78 Old Toombul Rd, Northgate QLD 4013
Flour&Chocolate Northgate Eggcellent Brownies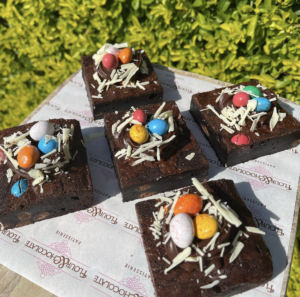 How good do these brownies look! Flour&Chocolate are serving up a delicious Speckled Egg Brownie as an Easter special, so don't miss out and try one before they're gone!
Opening Hours: Tuesday – Saturday 6:30am – 2:00pm
Address: 78 Old Toombul Rd, Northgate QLD 4013