THE BEST DINE IN & TAKEAWAY FOOD IN BANYO
Banyo has plenty of great places to dine and takeaway only minutes from Summerlin Banyo. Why not grab your friends and family and enjoy the last remaining weeks of winter. Check out our pick of the best places restaurants, bars and cafes in the Banyo and surrounding suburbs.
Grab a coffee at Two Hounds Espresso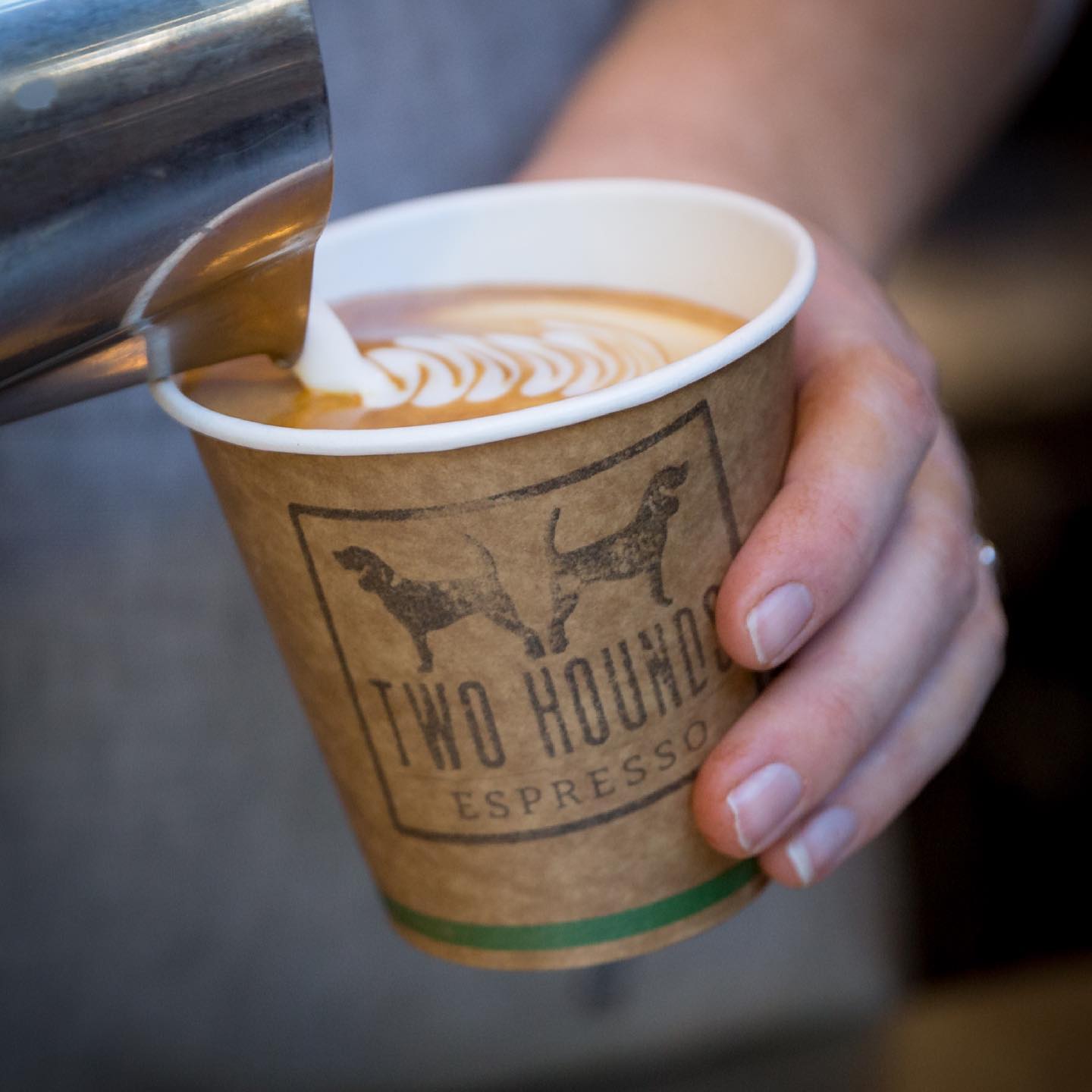 Two Hounds Espresso is situated amongst the industrial sheds on Old Toombul Rd, Northgate, just 6 minute drive from Summerlin. With plenty of parking, Two Hounds are the perfect place for you to stop by on your morning run, have that well-deserved morning break with your besties or bring your clients to talk business.
Location: 1/86 Old Toombul Rd, Northgate
Opening Hours: 5:30am–12pm, Monday to Friday
Netflix and pizza – Budgies Pizza Pasta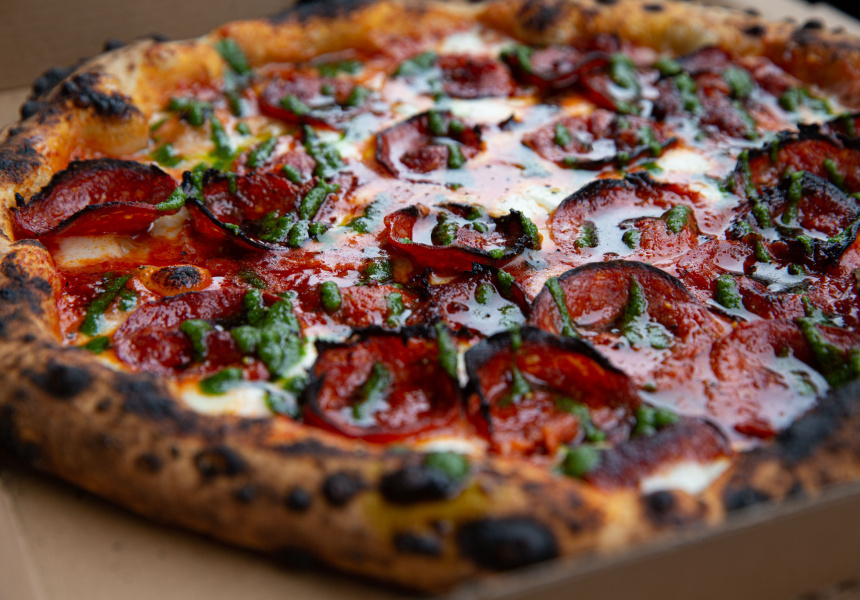 A 13 minute walk from Summerlin, Budgies pizza, pasta and kebabs is offers yummy and affordable food for the perfect takeaway night in. Have a show you want to binge on Netflix? Grab a pizza and settle in for a night of chill.
Location: 213 Tufnell Rd, Banyo
Opening Hours: Sunday –  Thursday 11:00 am – 10:00 pm, Friday – Saturday 11:00 am – 11:00 pm
Keep the body in shape & eat well at Putia Pure Food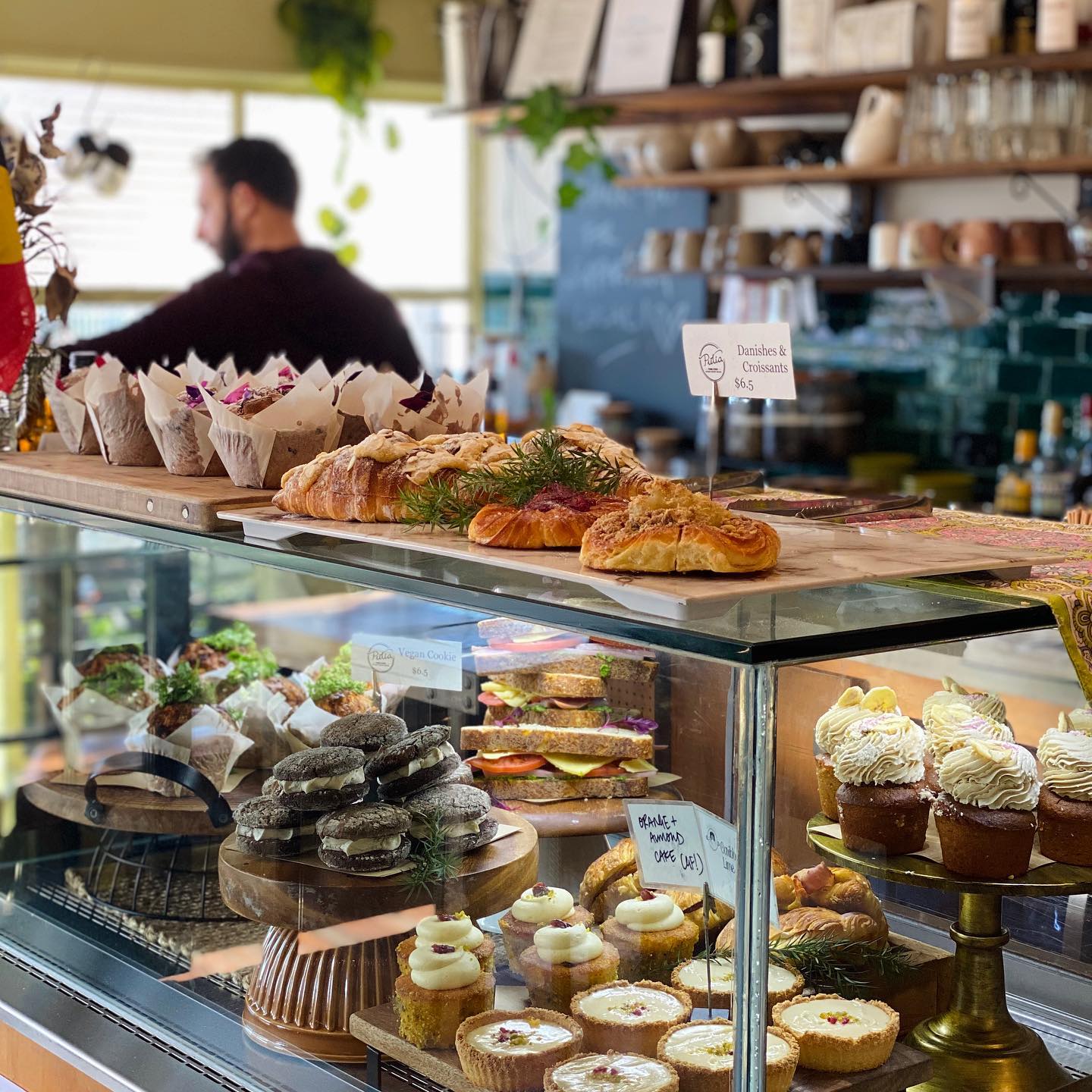 Putia Pure Food Kitchen is a licensed 80 seater, family friendly suburban al fresco style dining space with a focus on whole fresh foods with a unique twist, just a 2 minute drive from Summerlin.
Location: 4/17 Royal Parade, Banyo
Opening Hours: 7:30am- 2pm Tuesday to Sunday
Cocktails and laughs at Clapham Junction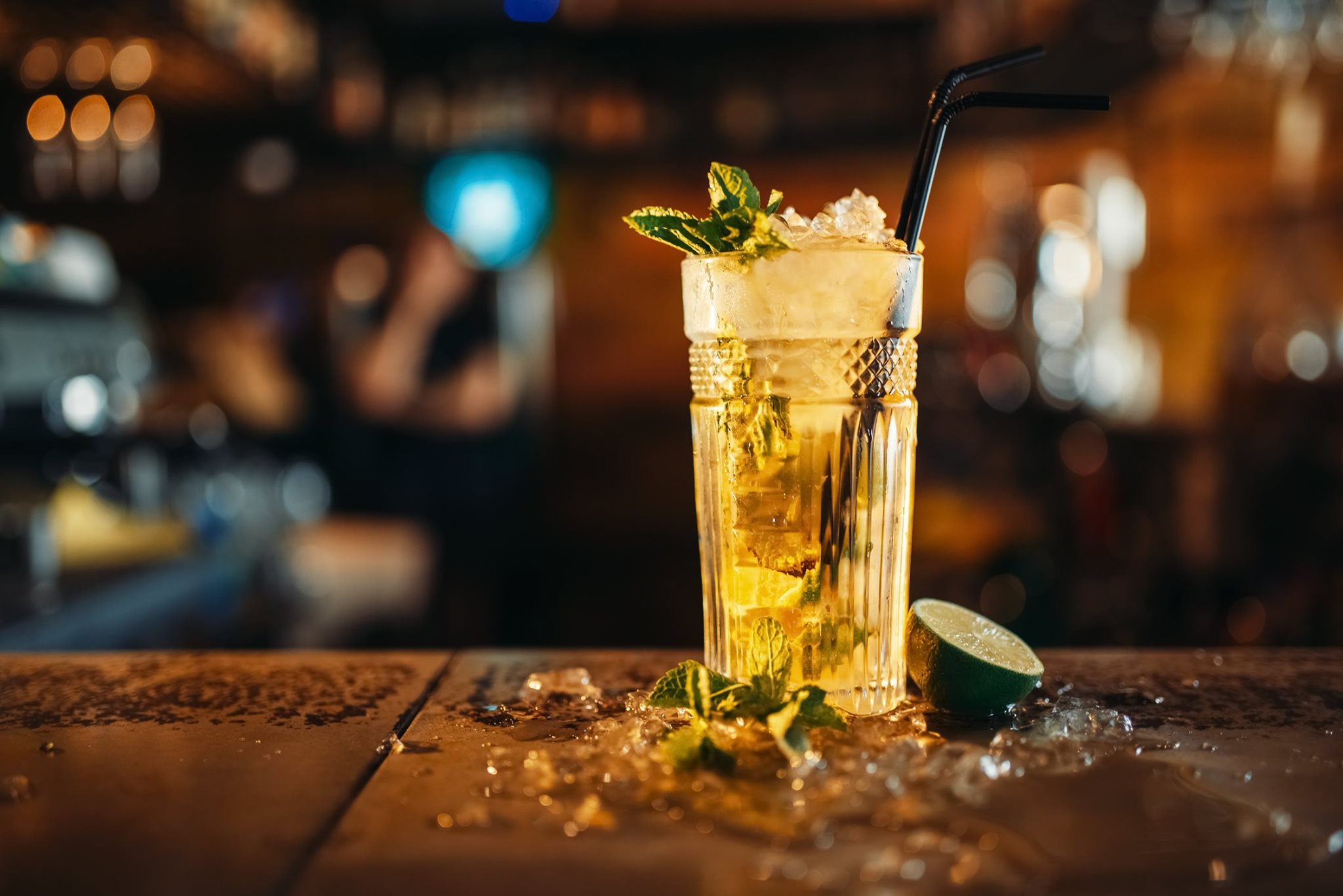 One of the most unique wine and cocktail bar's in Brisbane is just down the road from Summerlin. After work drinks with friends or a date night, drop by for cheese and charcuterie, ever-changing tapas (ideal for sharing, or not) and the unique rustic-style menu.
Location: 4/17 Royal Parade, Banyo
Opening Hours: 7:30am- 2pm Tuesday to Sunday